Professional Community
Participate in the eMobc developer community.
What is? Participate in the community
The community is all the people and companies interested in use, improve, or work with our tool, the framework eMobc. An ecosystem of professionals and students involved in the improvement and use of an open framework, intended to program quickly and easily mobile applications. As your skills or interests you can participate in different tasks and projects. The community also has a job board where you can choose to work on paid projects.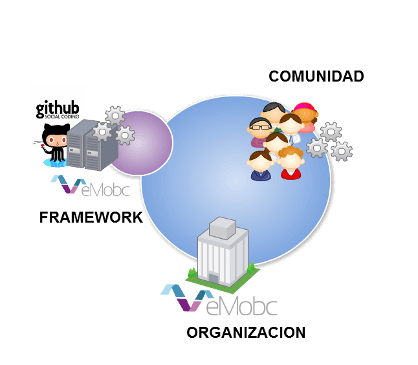 eMobber contributors
An eMobber is a person who works with eMobc

Among eMobbers are programmers, designers, photographers, sound engineers, testers … During the development of a mobile application can be involved very different job profiles. Find projects you can participate in the community.
How It Works
As part of the community, you can participate in improvement features and projects of new applications. All improvements and additions you make are released to the community, improving among all our common tool. As you participate and you improve it, you win access to jobs in professional projects for client companies.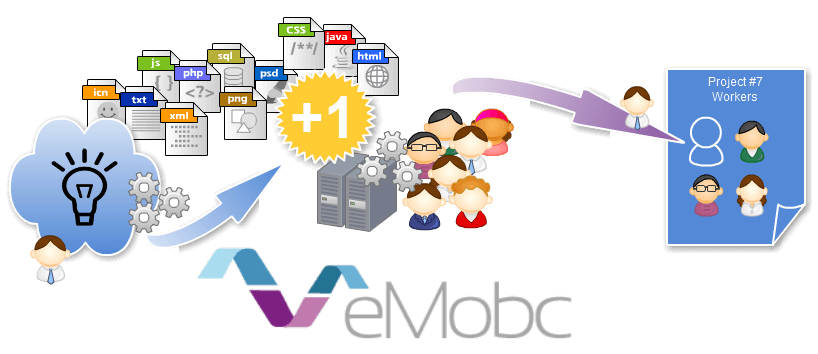 The framework is a tool shared by everybody. We work in it and with it. We share knowledge and ideas.
We draw attention to your potential for programming mobile applications of public utility. Through Free Community license, the community may establish working groups to perform a specific project: Mobile applications for Open Data, university projects, research departments, colleges and public schools … the possibilities are very wide.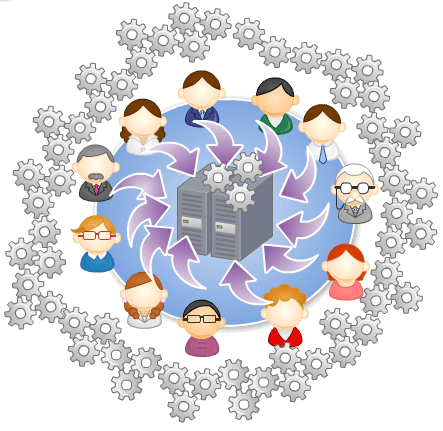 Use the Framework
You're new and you're going to study it and use it for your projects, applications or tests. Sign up for the community then download the framework and access to information and assistance in your first steps. You're free to use the framework if you release the source code.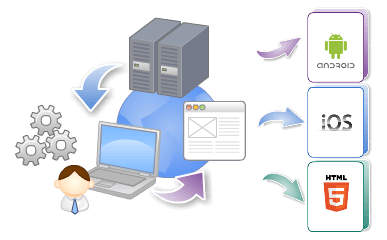 Improve the Framework more features
You are a programmer and want to participate fixing bugs and adding features. Sign up for the community and you can access and introduce official improvements.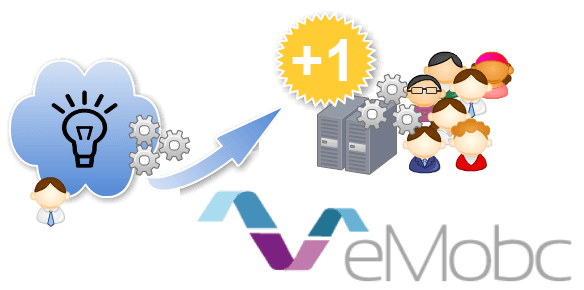 Work in eMobc participate in community
We select people who demonstrate ability to work and development to form working for customer projects. We are interested in people who show interest, proactivity and knowledge.

If you are interested in working in the world of mobile application development, you can register on the eMobc employ board. Indicate your knowledge and experience and become part of the first job board dedicated specifically to the development of mobile applications.